About Spider Ceramics Inc.
We have been servicing customers since 2005. We are a small family owned business in Ohio.
We sell locally, at craft fairs, and on the internet. Everything is handmade and nontoxic.
If there is something special we can help you with just let us know,
sales@spiderceramics.com
or complete the contact information.
---
We believe in Jesus Christ as our Lord and Savior. We believe that everyone has a special gift and purpose. We enjoying serving the Lord and doing his will. In all that we do we do for him.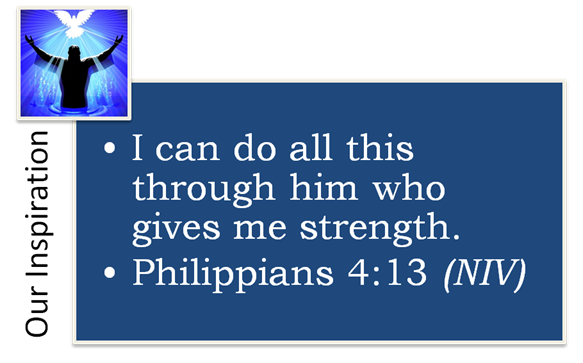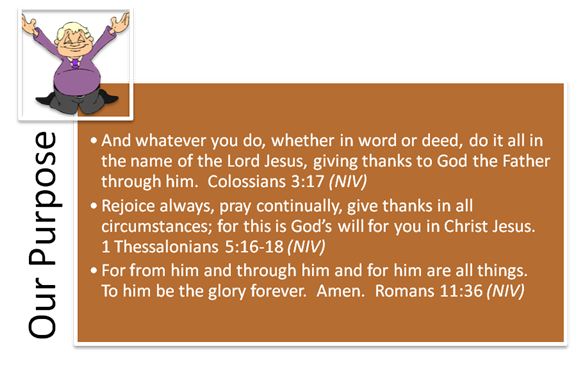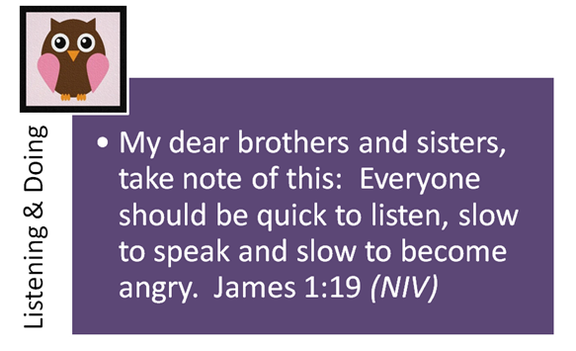 ---
---
---
---
---